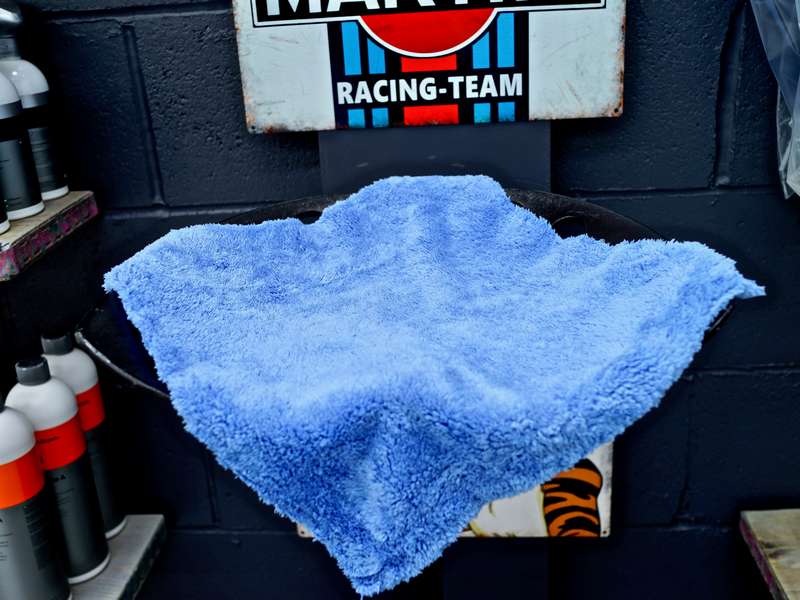 Black Magic Korean Edgeless Microfibre Cloth - 10 Pack
10 Pieces per Pack - Black Magic Korean Edgeless Microfibre Cloth - 500 GSM 40x40cm 
Premium ultra-plush polishing towel

Buffing towel removes cured wax, glaze, and sealant chemical coats.

Edgeless design eliminates surface scratches caused by hard edges.

Softest touch Korean microfibre towel for the most sensitive automotive surfaces.
This is plush microfibre is super soft and very absorbent. Ideal for buffing off soft waxes, polishes and quick detailers.